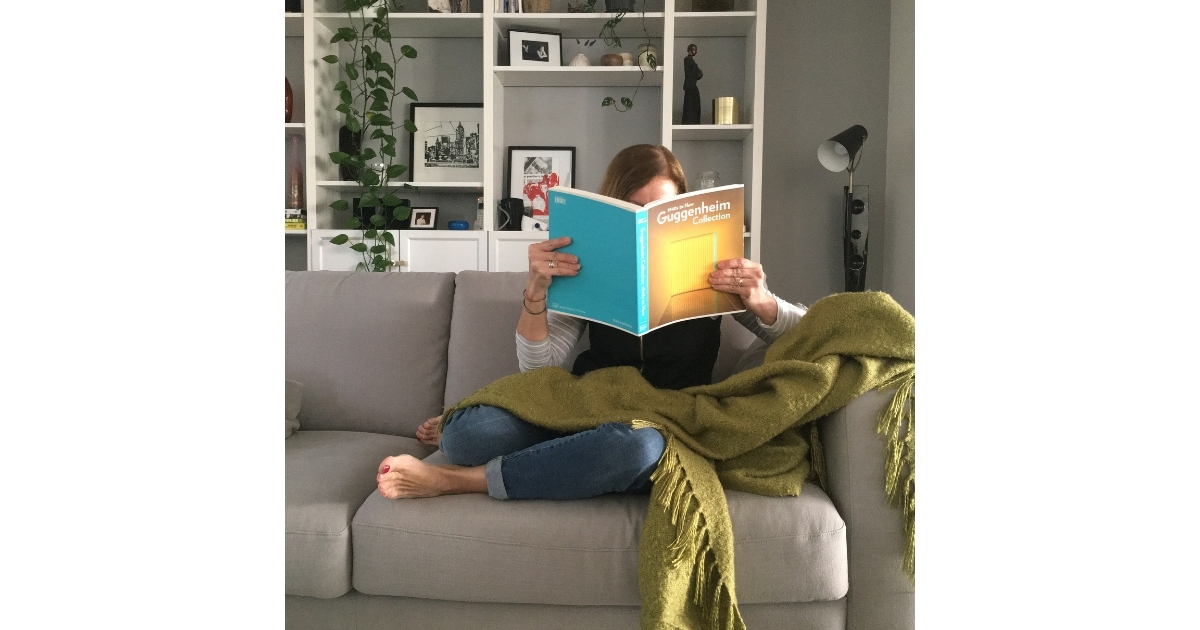 Melbourne is in the fifth COVID lockdown since the pandemic began and everything is beginning to feel same, same. I've been sorting out works for the exhibition at Sandbox Studios in Brunswick which has now been pushed out to mid-September. Fingers crossed that we will be lockdown free, and it all goes ahead.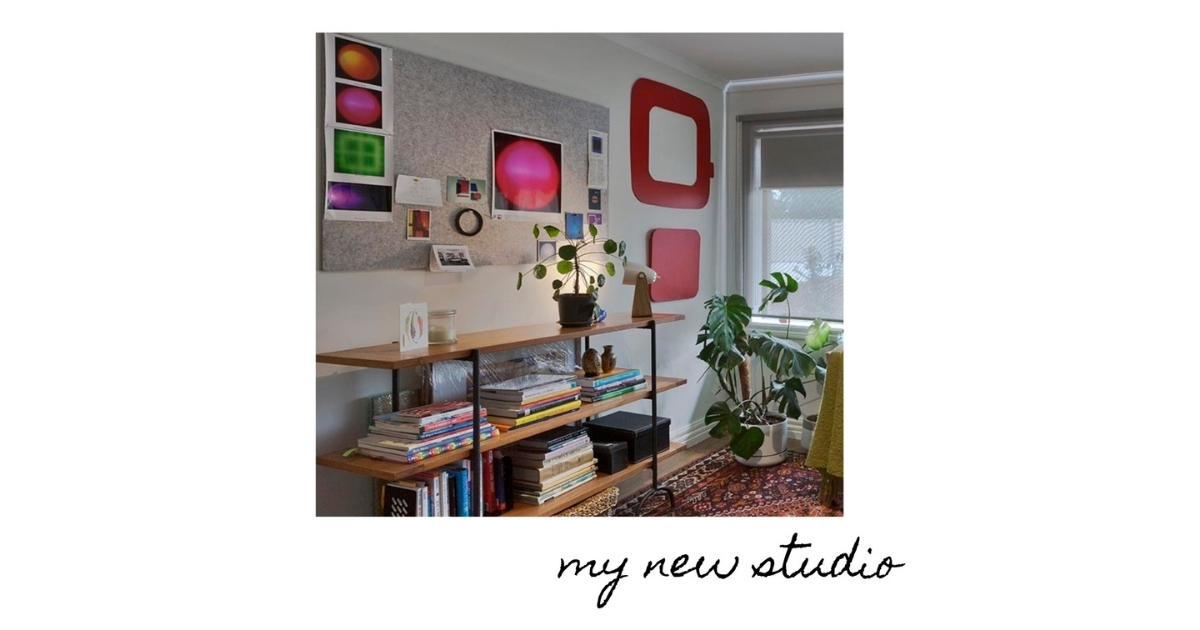 Amidst the COVID19 and isolation crisis, I have enjoyed the gift of free time to get my new studio up and running. The process has been cathartic and curiously calming.
Read more: Tada....my new studio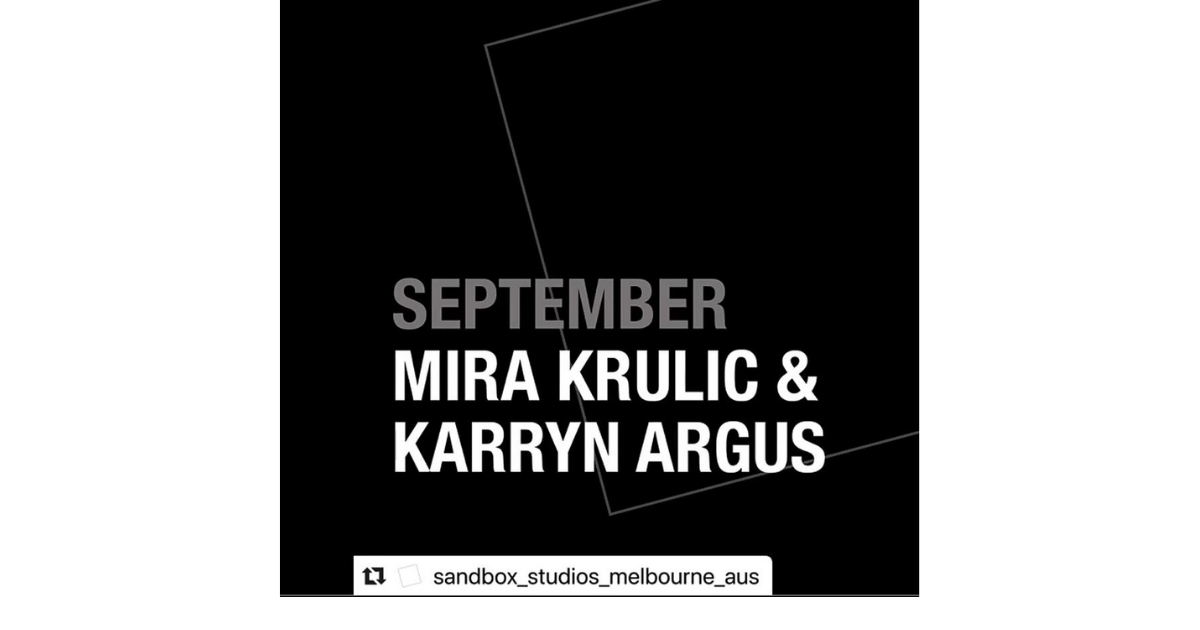 The Sandbox Studio exhibition calendar for 2020 was released earlier this year and I'm thrilled to be exhibiting together with Karryn Argus in September. It's been a difficult period for art galleries and artists due to the COVID19 crisis but we are hopeful that restrictions will have eased by then. More information to follow soon.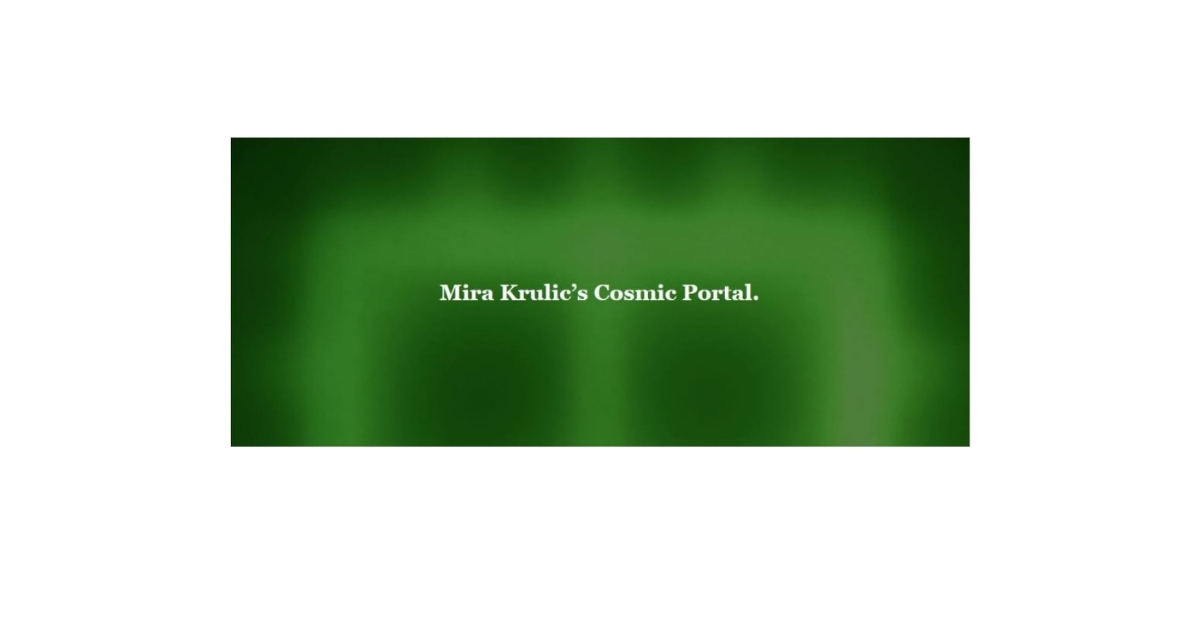 Many thanks to Erin Stobie from Outlet Magazine for the recent interview about my exhibition, Cosmic Portal.
Read more: Outlet Magazine Interview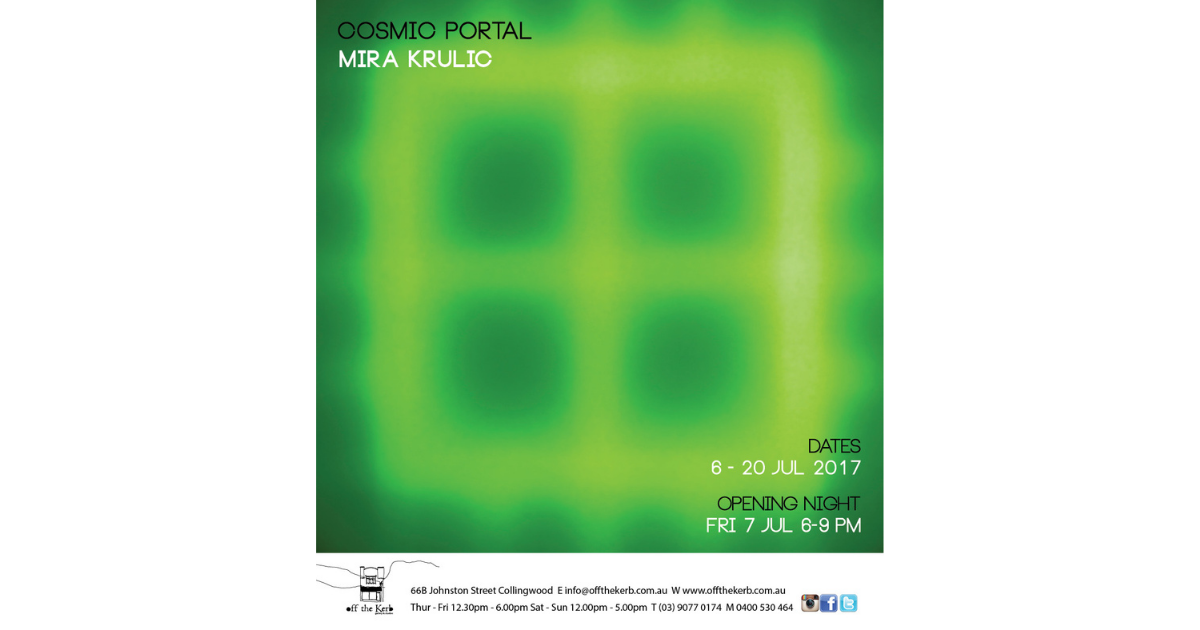 Cosmic Portal Exhibition opens at On The Kerb Gallery, Collingwood Melbourne on July 7th, 2017.
Read more: Off The Kerb Exhibition 2017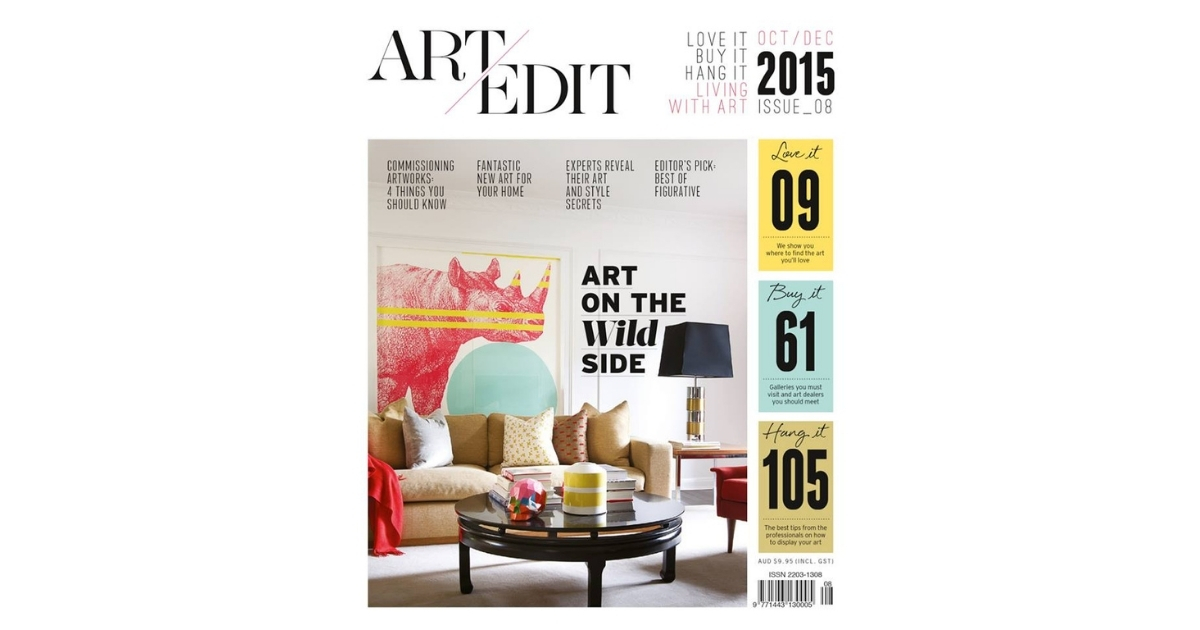 Art Edit magazine's design panel talk about living with art and in the eighth edition featured my artwork, Lightwell.
Read more: Art Edit magazine feature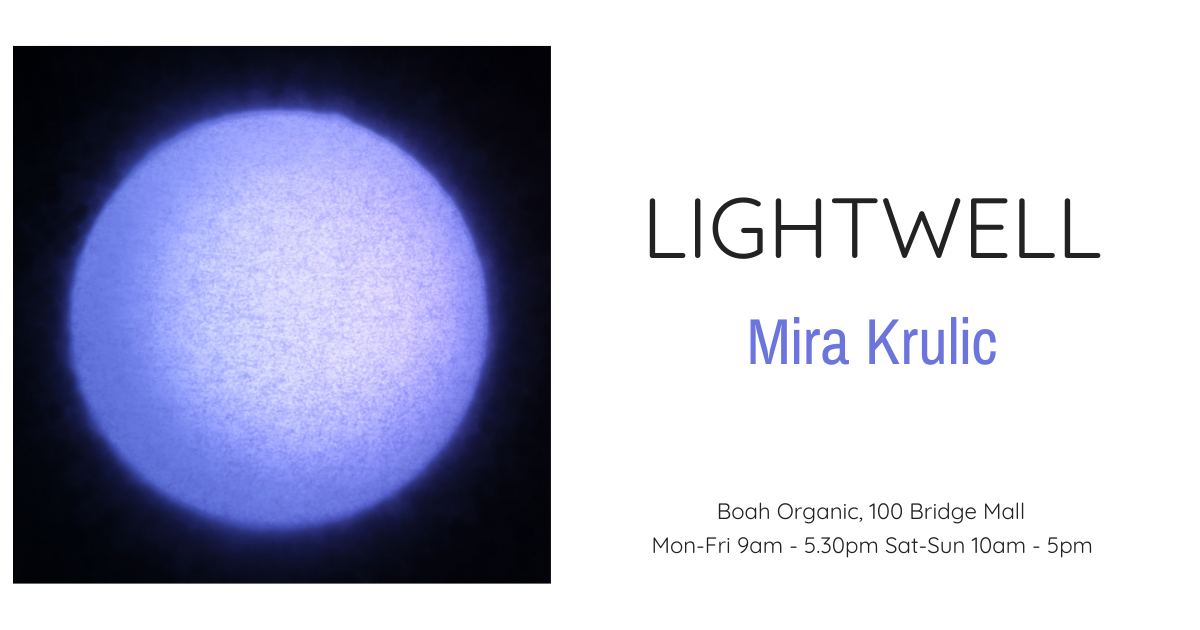 The Ballarat International Foto Fringe (BIFF) Exhibitions launch at 80 venues in Ballarat on August 23rd. Vox Populi/Boah, 100 Bridge Mall has eight gallery spaces and will be open Mon-Fri 9.00 - 5.30pm Sat-Sun 10am -4pm
Ballarat International Foto Bienale Information
Read more: Ballarat International Foto Fringe 2015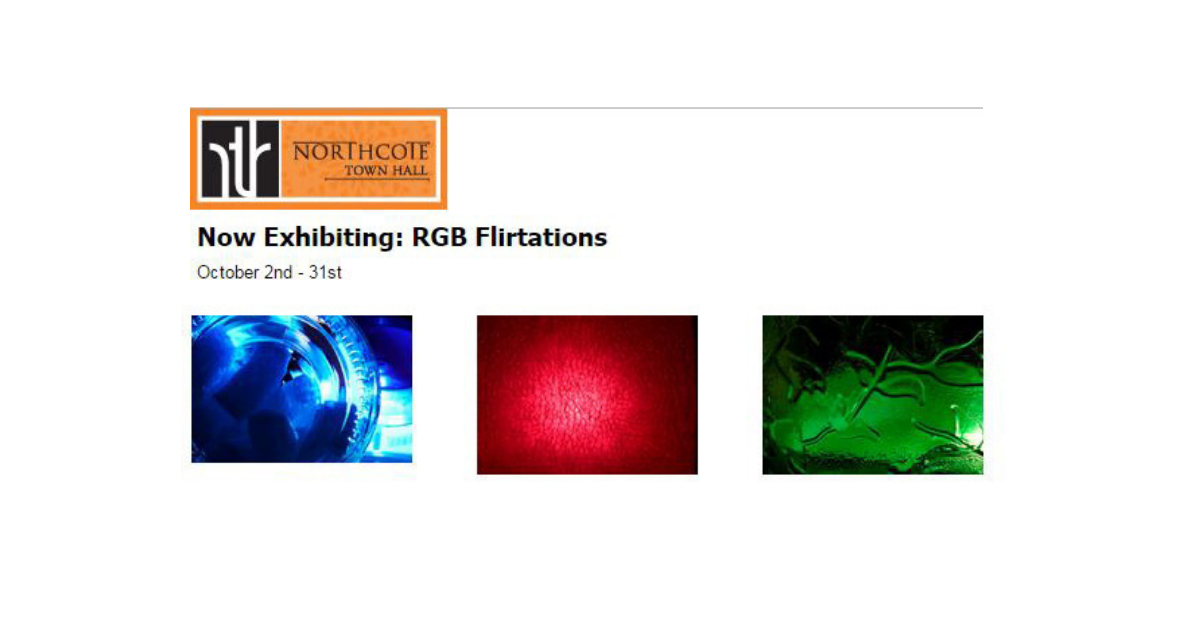 RGB Flirtations solo exhibition at the Glass Case Gallery, Northcote Town Hall, 189 High Street, Northcote VIC 3070.
Read more: RGB Flirtations Exhibition 2014