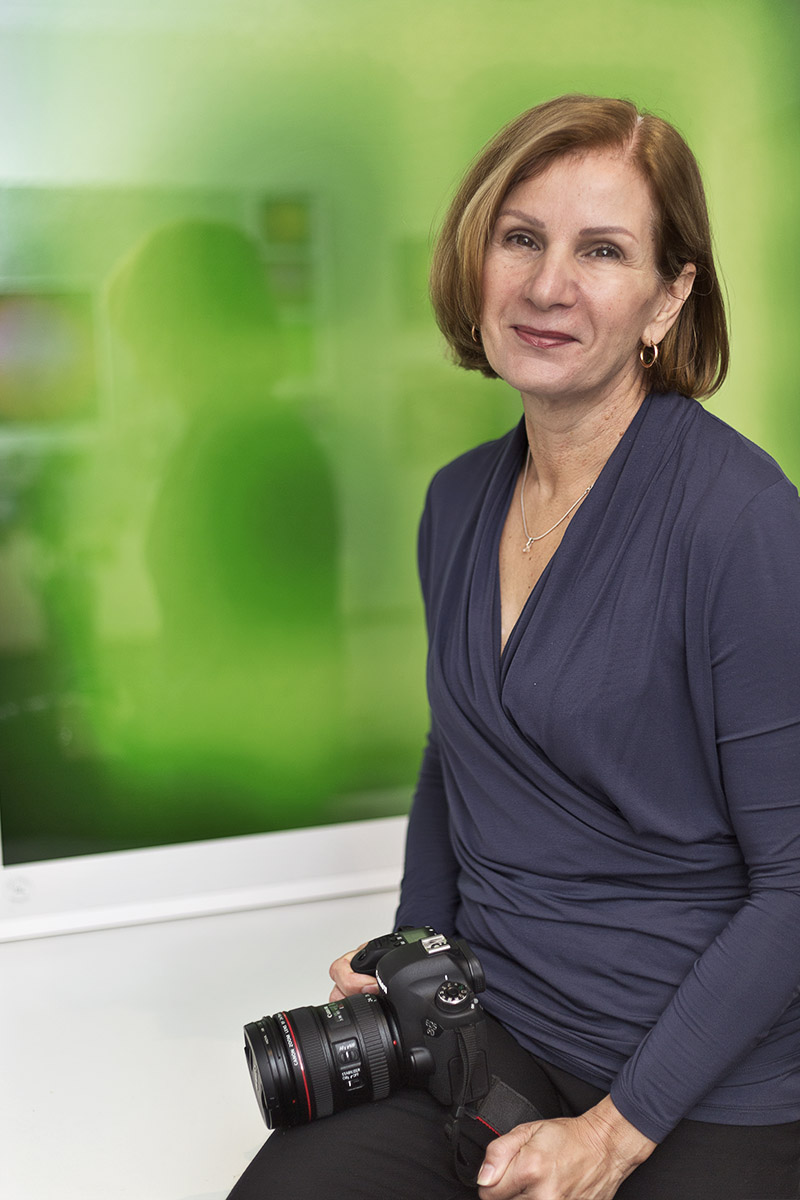 Mira Krulic is a Melbourne-based artist with 20 years' experience in photo-media, installation and assemblage, and has featured in both solo and group exhibitions across Victoria. She creates immersive, bright and evocative pieces intended to ignite emotions and help you imagine new possibilities.
Growing up, a box of paints was my salvation. I remember drawing and painting from a young age, always curious about everything around me. When I was sixteen, I bought my first camera - an old Nikromat with an amazing lens - and it opened up a whole new dimension for me. Ever since, I have embraced photography as an artistic medium, playing around with objects, colours and light to challenge the way we view, interact, and relate to our surroundings.
For me, art is about making beautiful images from ordinary things that most people don't notice. My material choices are deliberate and a starting point for playful experimentation. My aim is to create an enriching experience that stimulates the senses and evokes emotion. That's one of the reasons why I make enigmatic large-scale abstract images; because they can make you lose yourself and unlock your imagination. In a world that is full of stress and uncertainty, to ignite one's curiosity is such a wonderful thing.
Being open to new possibilities inspires me, and I hope my pieces encourage you to have some fun and do the same. For more on my journey as an artist and the motivations behind my work, you can read this interview with Outlet Magazine about my recent exhibition 'Cosmic Portal'. And, if you would like to get in touch about purchasing one of my limited edition pieces or exhibiting my work at your gallery, I would love to hear from you: