Cosmic Portal Exhibition opens at On The Kerb Gallery, Collingwood Melbourne on July 7th, 2017.
Installation day at Off the Kerb Gallery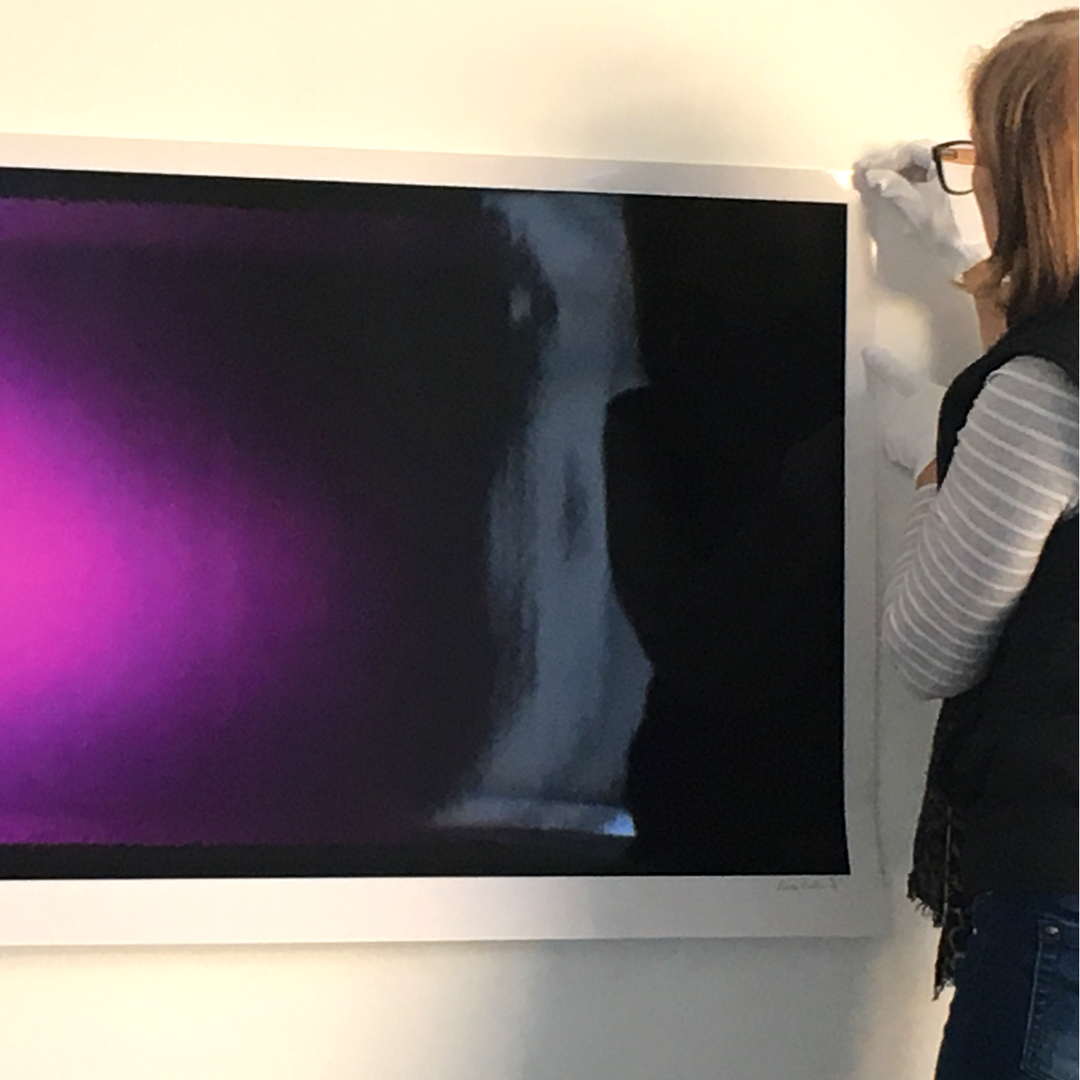 High fives to Darren and Carleene at CPL Digital in South Melbourne. They really know their stuff and make me look good.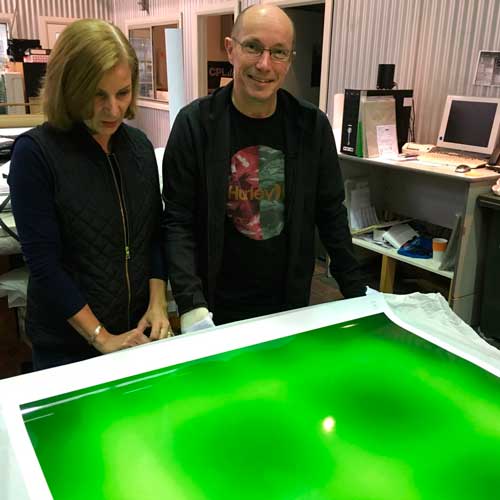 Just hot off the printer, a peek at one of my new works going into the exhibition.