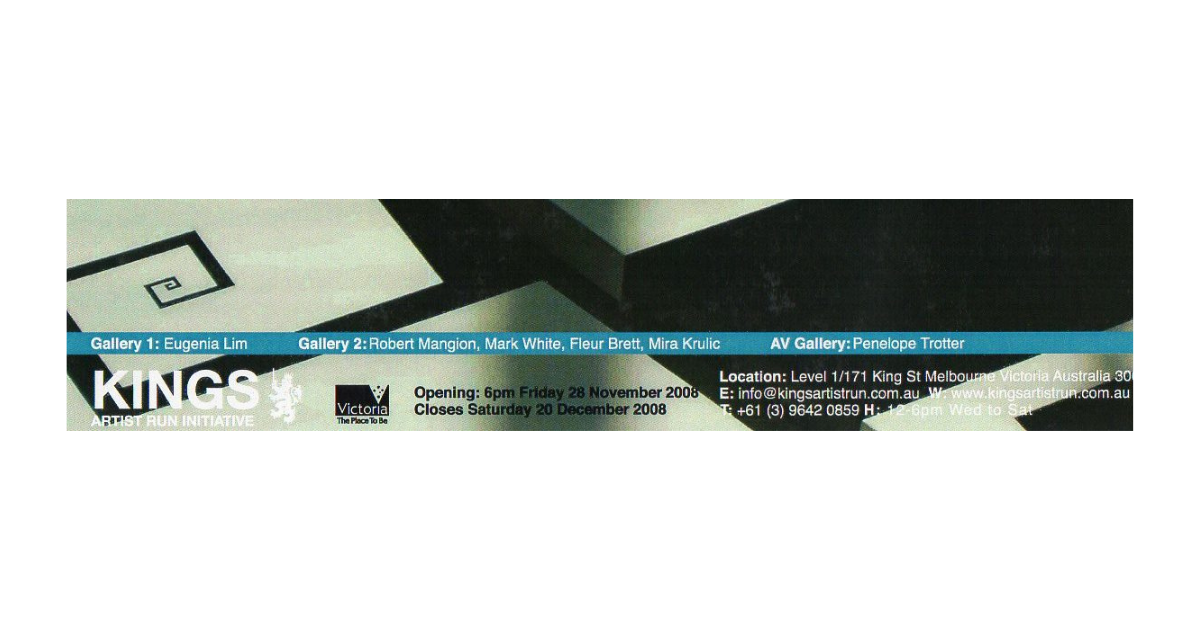 "The boundary of an object dissolves into the perception of another object".

Read more: Non Specific Object Space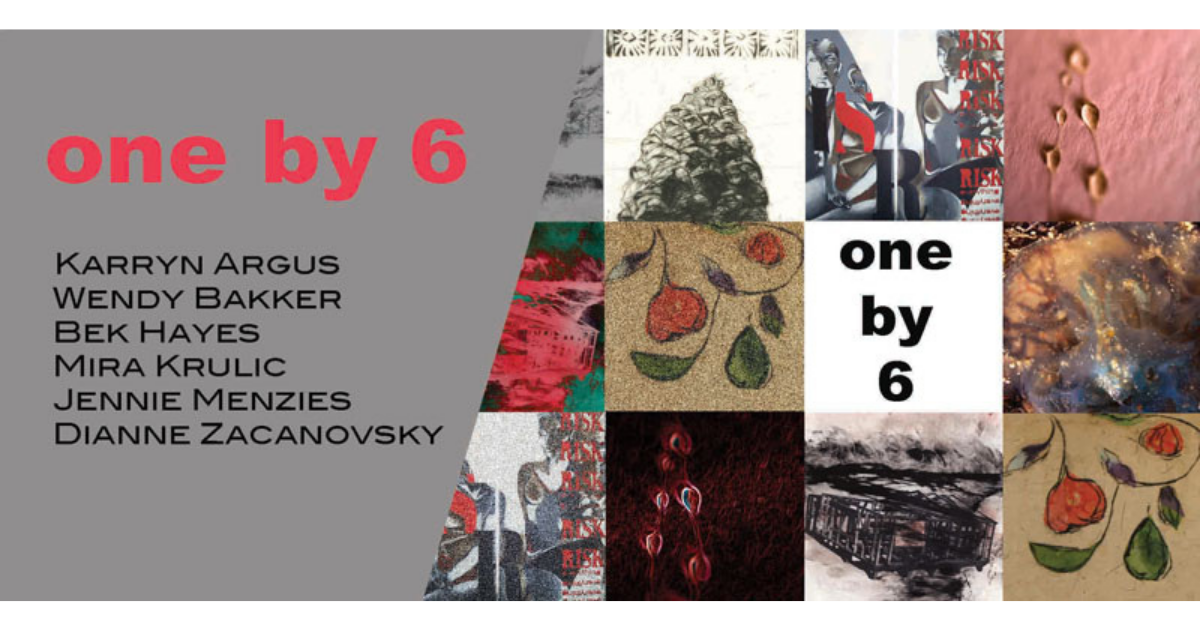 One by 6 is a survey exhibition that reflects the art practices of six artists who have been studying and making art work together for several years.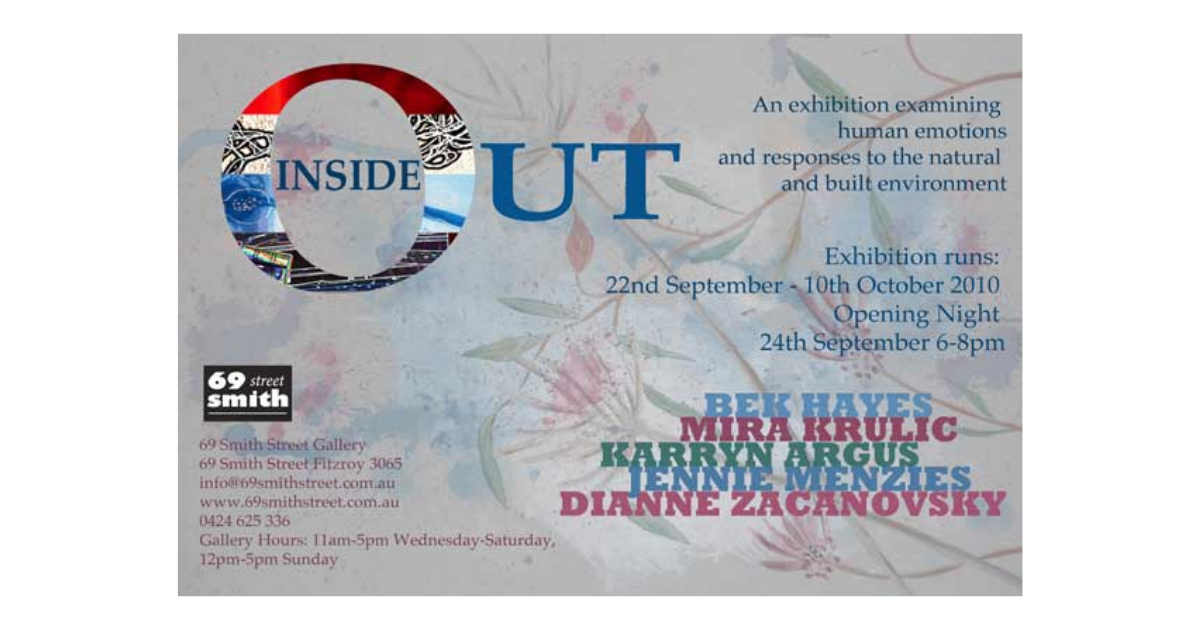 Inside Out group exhibition at 69 Smith Street Gallery examining human emotions and responses to the natural and built environment.