Trippy Verde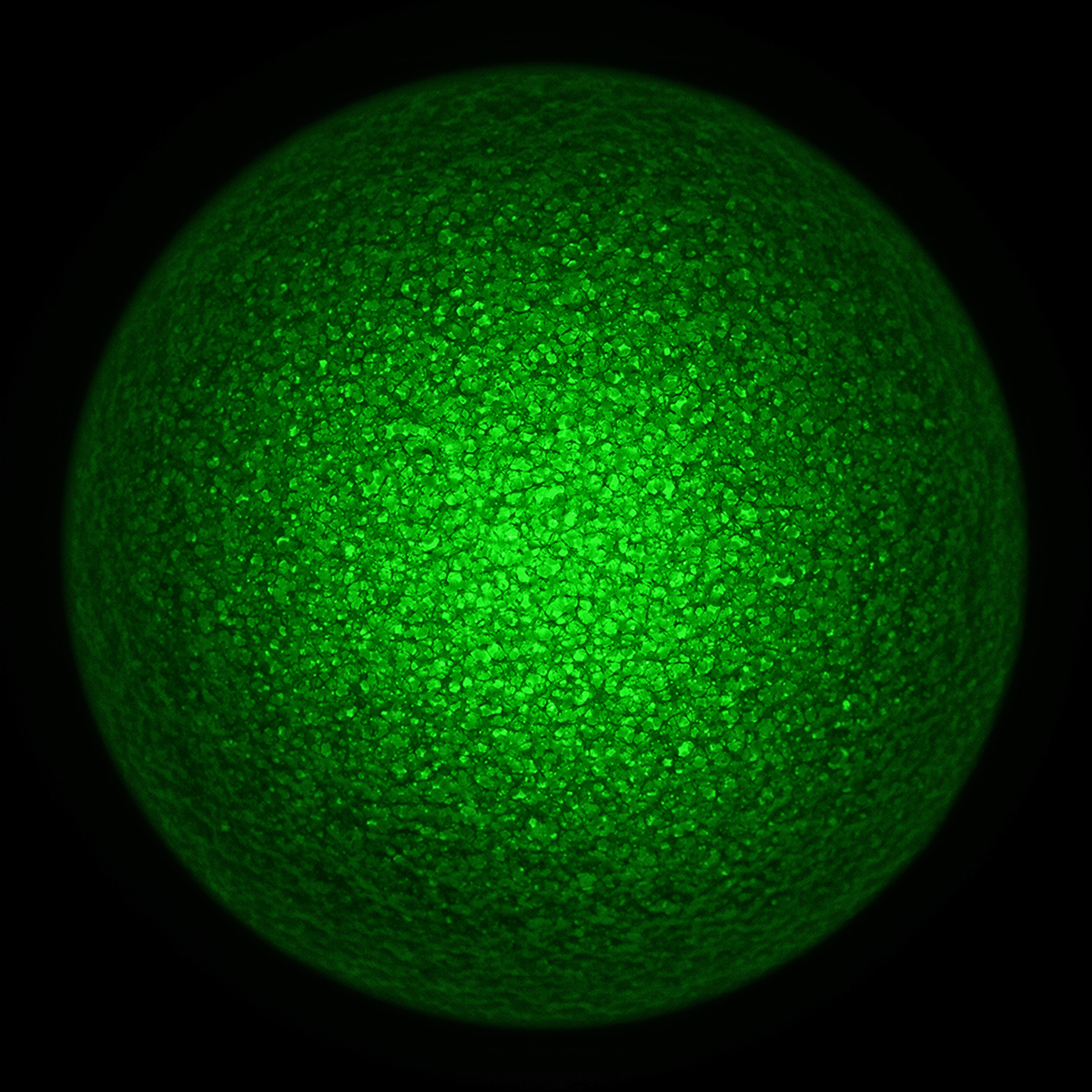 'Trippy Verde', 2021
From the "Now That Kin Have Gone" series - Through colour exploration, Trippy Verde morphed into a mesmerising kaleidoscopic image with mind-bending characteristics.
The luminous green and textural qualities of the object create a striking combination.
Limited edition of 20 prints only in each size. Custom printed in Australia on Canson Platine Fibre Rag 310 gsm Premium Archival Paper.
Hand-signed by the artist and accompanied by a signed certificate of authority.