Suspension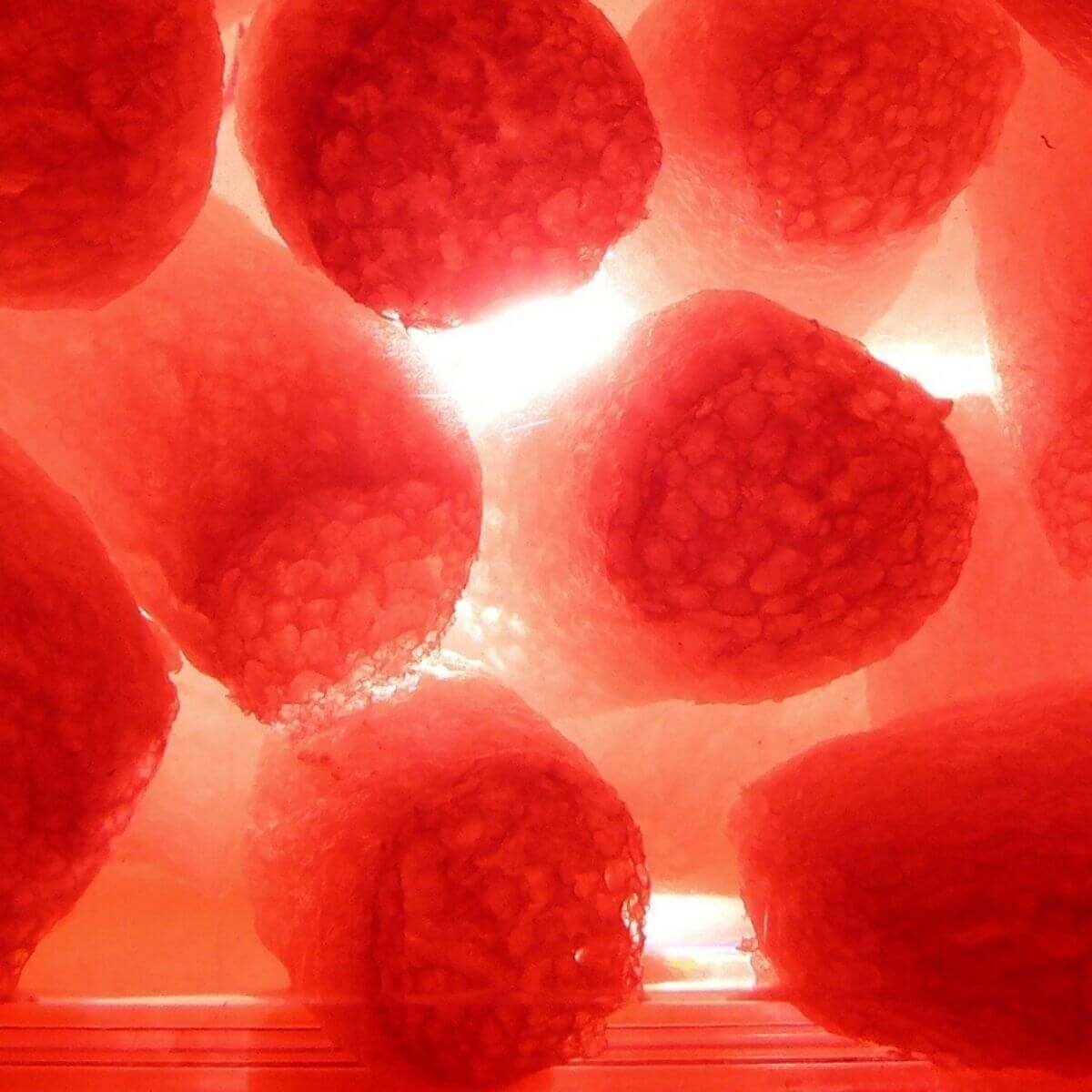 'Suspension', 2010
I try and find beauty in the ordinary things that we come across in our Everyday. Things that we dismiss without a second thought or don't even really see. Suspension is the sum of several parts, but the most interesting thing was capturing the light and how its allusive quality transformed everything.
Limited edition of 20 prints only in each size. Custom printed in Australia on Canson Platine Fibre Rag 310 gsm Premium Archival Paper.
Hand-signed by the artist and accompanied by a signed certificate of authority.