Persimmon Fantasy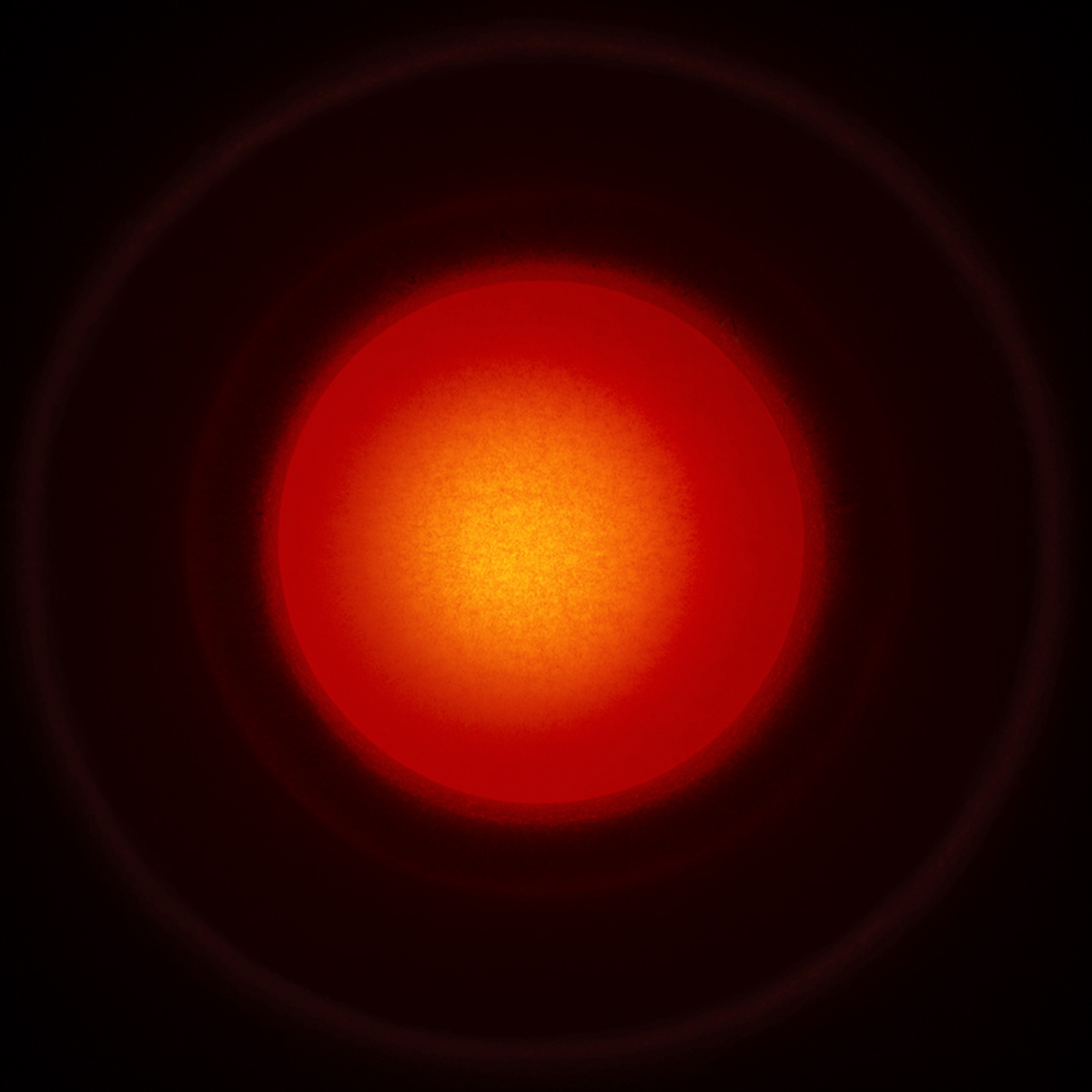 'Persimmon Fantasy', 2021
From the Now That Kin Have Gone collection - With Persimmon Fantasy, I offset the moody dark outer layer against the bright orange and yellow centre to emphasise the beauty of the circular shape. At first glance, you only see the central orb but then the outer rings of light slowly reveal themselves. When I am creating a piece, unexpected things always surprise me.
Limited edition of 20 prints only in each size. Custom printed in Australia on Canson Platine Fibre Rag 310 gsm Premium Archival Paper.
Hand-signed by the artist and accompanied by a signed certificate of authority.