Hello, HAL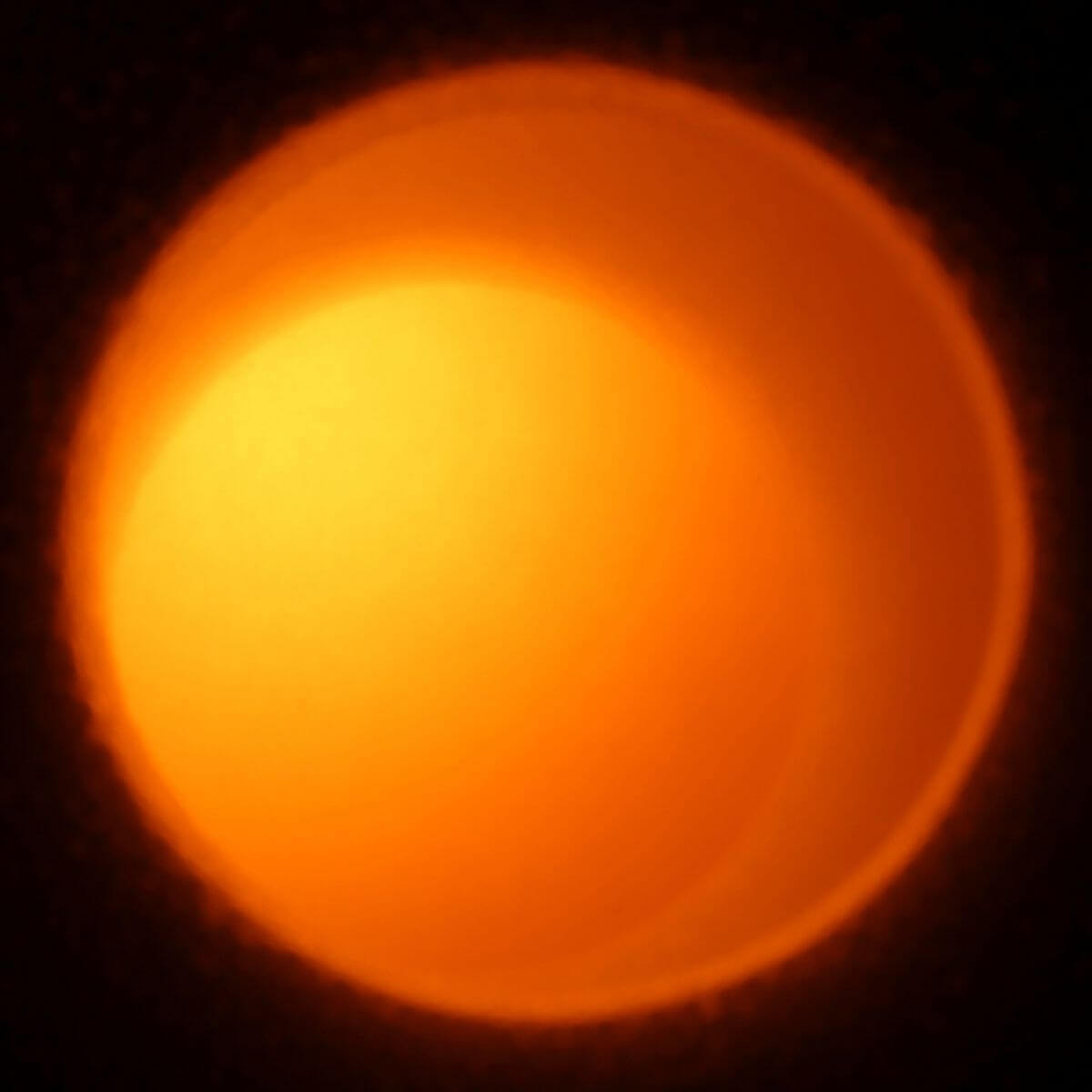 'Hello, HAL', 2017

From the Cosmic Portal Collection. While we spend much of our lives looking without really seeing, Hello, HAL nudges the viewer through the 'anywhere door' to rekindle our childlike sense of wonder.
My abstract compositions, lush colours, and obscure light sources create ambiguous spatial worlds that beg exploration. "HAL" is a playful reference to the ever-seeing eye of HAL 900, the AI in the film A Space Odyssey. The glowing layered palette and the closing portal create a sense of urgency to explore before it's too late.
Limited edition of 20 prints only in each size. Custom printed in Australia on Canson Platine Fibre Rag 310 gsm Premium Archival Paper.
Hand-signed by the artist and accompanied by a signed certificate of authority.