Can You Feel Me?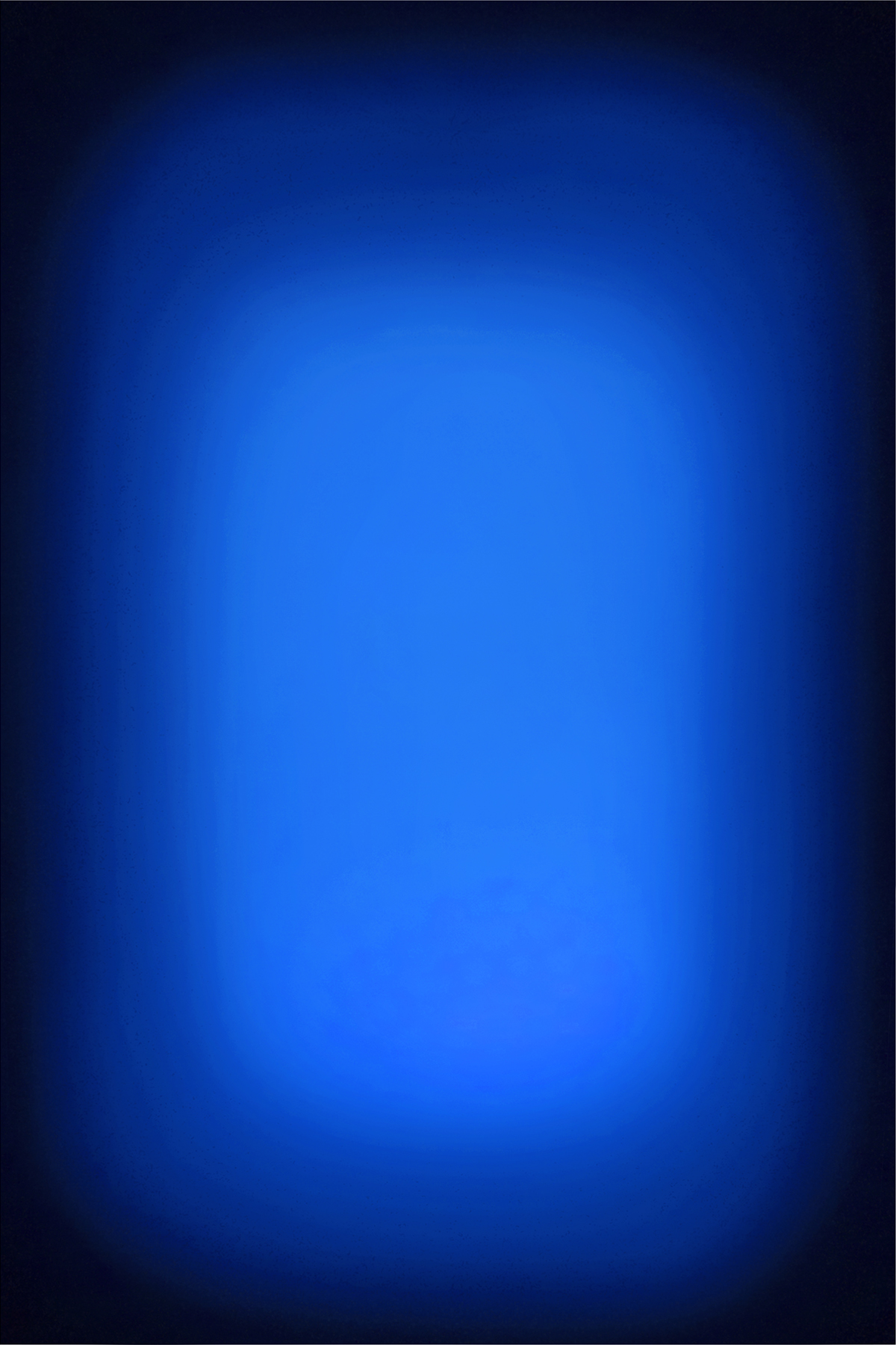 'Can You Feel Me?', 2021
From the Now That Kin Have Gone Collection. A meditative image created both by chance and intention through photographic explorations of pure colour and light.
I am drawn to the ambiguity of abstraction and like to blur the boundaries of space and form because you then make room for contemplation, curiosity and wonder. When I first saw "Can you feel me?" on my camera viewfinder it reminded me of Yves Klein's blue monochrome paintings. He said, "Blue is the invisible becoming visible". The deep blue layers draw you into a calm and immersive realm. I hope it does the same for you too.
Limited edition of 20 prints only in each size. Custom printed in Australia on Canson Platine Fibre Rag 310 gsm Premium Archival Paper.
Hand-signed by the artist and accompanied by a signed certificate of authority.