Bluenique Flare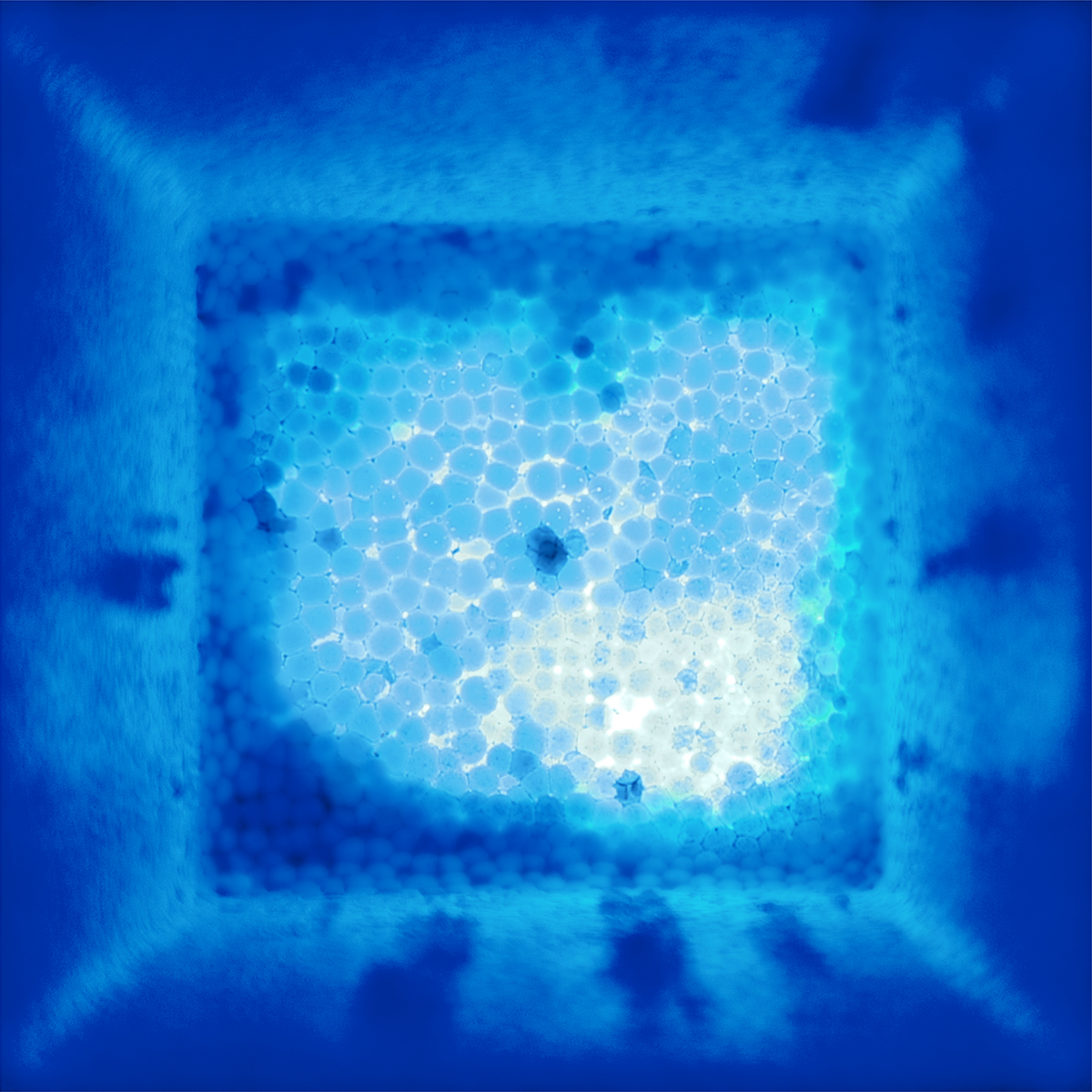 'Bluenique Fláre', 2021
With its shades of textural blue, this work from the "Now That Kin Have Gone" series is literally exploding with light, energy and movement creating visual noise.
I love how blue can convey feelings of peace and serenity and also be intense and moody. You decide.
Limited edition of 20 prints only in each size. Custom printed in Australia on Canson Platine Fibre Rag 310 gsm Premium Archival Paper.
Hand-signed by the artist and accompanied by a signed certificate of authority.